Like what we do? Buy us a Coffee!
00039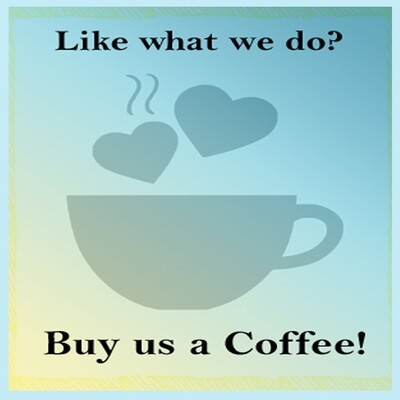 Promoting Benidorm world wide and providing a service to our members, before, during and after their holidays does involve significant expense, so if you appreciate all the FREE information we provide - Buy us a Coffee.
We depend on the support of the local businesses to continue to provide this service, we ask that you also support them in return.
Many thanks from the Benidorm Seriously Team.